Welcome to your personalized salon experience
highly educated × Crafted with Love
Come enjoy a relaxing and fun atmosphere!
Welcome y'all! At Lavish Beauty Lounge we are here to make you feel and look your best. Located in Chapel Hill just minutes from I-40, we are convenient to Durham, Carrboro, & Raleigh. All of our staff have extensive training in hair coloring and cutting. We see each style as another fun project to tackle, another work of art to launch. In our boutique salon, we always take the time to learn who you are and what you want before we start working on your look. We know that the most important thing about any salon experience is that you leave feeling great about your hair, proud of how you look, and wanting even strangers to notice you. Come stop by and see for yourself!
Phone
(919) 797-0123
Location
6209 A Falconbridge Road Chapel Hill, NC 27517
HOURS
Mon- Closed Tues- 10a - 6p Wed- 10a - 8p Thurs- 10a - 8p Fri- 10a - 6p Sat- 10a- 5p Sun- Closed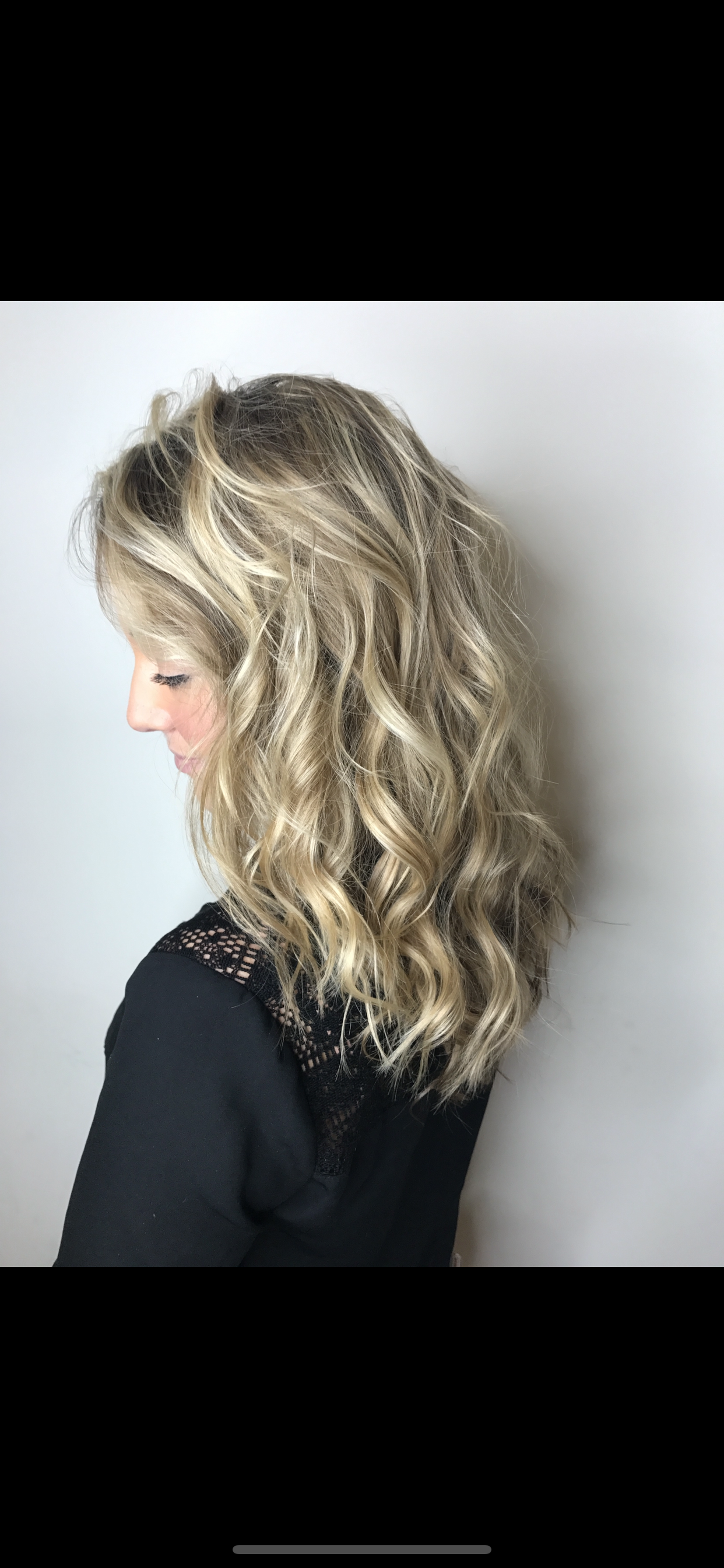 Brow Shaping $15
Full Face $40
Lips $10
Chin $14
Lip & Chin $23
Side Burns $15
Underarms $15
Half Arms $24
Full Arm $34
Call (919) 797–0123 or book online with Vagaro.
Cancellation Policy - Sometimes you may need to cancel we understand. We ask that you provide a 24 hour notice to reschedule or cancel your appointment. Clients with more than one no show or last minute cancellation will be asked to secure their next appointment with a credit card or pre-payment.
Love our salon?Vote for us!
Help us win another voters' choice award
https://www.wral.com/it-s-time-to-nominate-your-favorites-in-wral-com-s-voters-choice-awards/18638366/